Libraries are open for grab-and-go service, curbside pickup, and computer time. Masks are required.
Questions? Call your library for information on specific services provided.
The Grove City Public Library is open with capacity and time limits.
The door is open for 15-minute drop-in visits during all library hours – no need to schedule Library Express visits. Maximum capacity for the space is 5 visitors plus 1 staff member; this total includes anyone using a computer or checking out materials.
We ask that you continue to call ahead to schedule computer appointments to avoid long waits. A maximum of 2 people can come together to a 1-hour computer appointment; 1 computer is available.
If 5 people are using the library when you arrive for Library Express, you will need to wait outside until someone leaves.
Curbside pickup is still available during all library hours. You do not need to come into the library to check out library materials.
Age limits have returned to normal Pioneerland policy: Children age 7 and younger must be supervised in the library by a caregiver age 12 or older.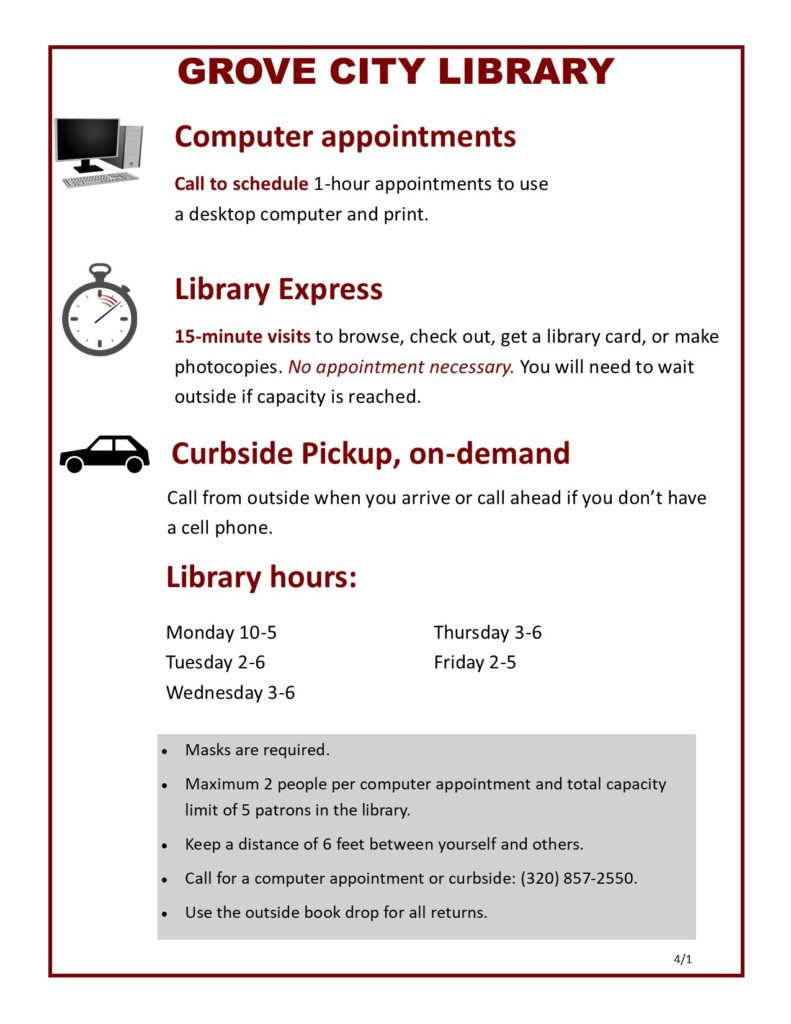 Pioneerland Library System has online magazines available for your use through the Overdrive e-book service. Access them here: https://pioneerland.overdrive.com/library/magazines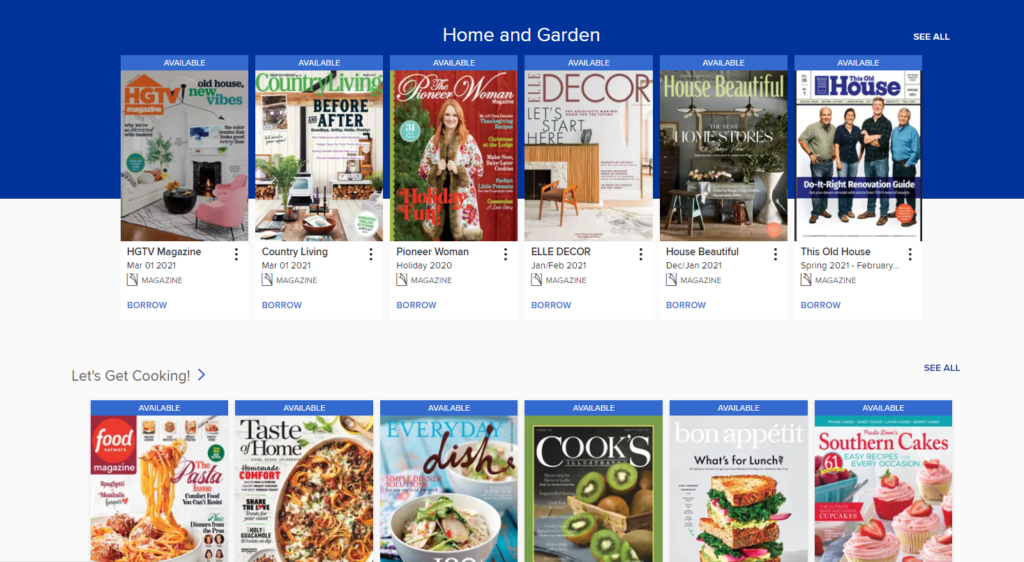 Feel like reading a magazine or newspaper? The Grove City Library has the following publications available for checkout (2 weeks for magazines, 3 days for newspapers):
Ask
Better Homes and Gardens
Consumer Reports
Country Living
Country Woman
Crochet!
Eating Well
Family Handyman
Garden Gate
Good Housekeeping
Health
HGTV Magazine
Hobby Farms
Midwest Living
Northern Gardener
People
Ranger Rick Jr
Readers Digest
Sports Illustrated
Taste of Home
Litchfield Independent Review
Contact the library to request the issues you would like or pick them out when you're in the library. All of these these publications can be checked out to you and delivered curbside.
Per Minnesota Executive Order 20-81, face coverings are required in the library. For details, visit https://www.health.state.mn.us/diseases/coronavirus/facecover.html.
Some important details:
Types of face coverings can include a paper or disposable mask, a cloth mask, a neck gaiter, a scarf, a bandanna, or a religious face covering.
A face covering must cover the nose and mouth completely. The covering should not be overly tight or restrictive and should feel comfortable to wear.
Any mask that incorporates a valve that is designed to facilitate easy exhaling, mesh masks, or masks with openings, holes, visible gaps in the design or material, or vents are not sufficient face coverings because they allow droplets to be released from the mask.
If you do not wear a face covering and are age 5 or older, you will not be able to come into the library for an appointment, but we will be happy to accommodate you with curbside delivery, wifi, and/or assistance by phone or email.
Full face shields are allowed for patrons who have a disability or health condition that prevents them from wearing a mask. Per the mandate, face shields must extend from forehead to chin and from ear to ear with no gaps.
Coverage in the Grove City area is spotty, so these may or may not work at your home.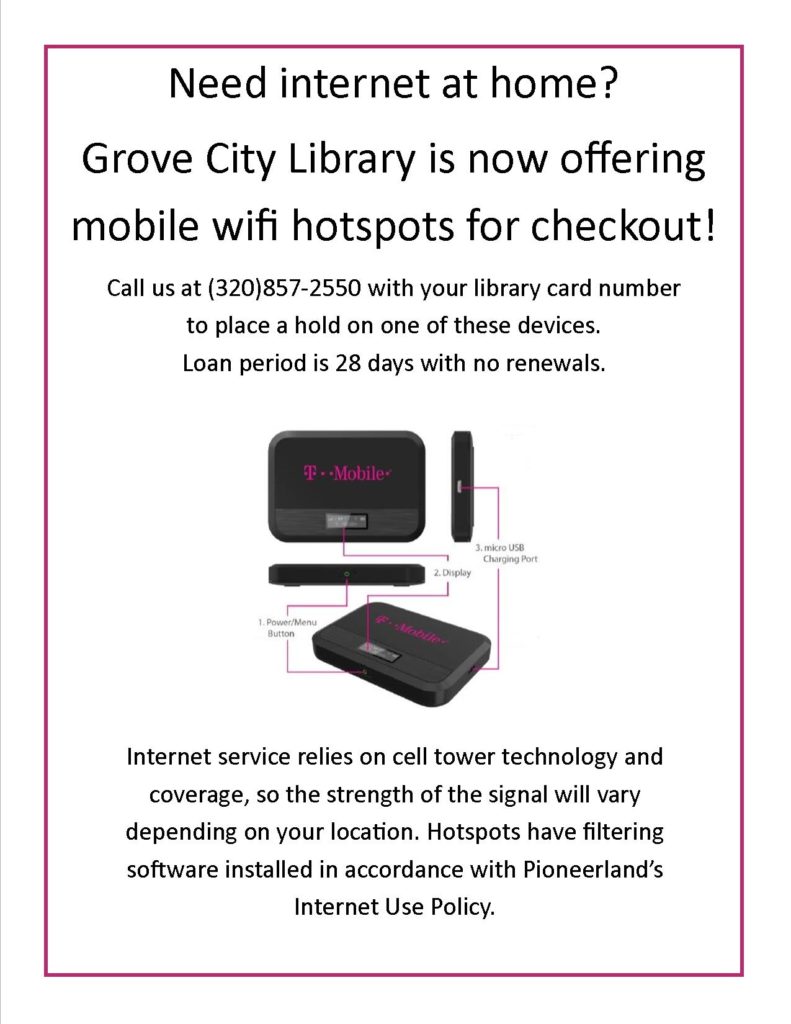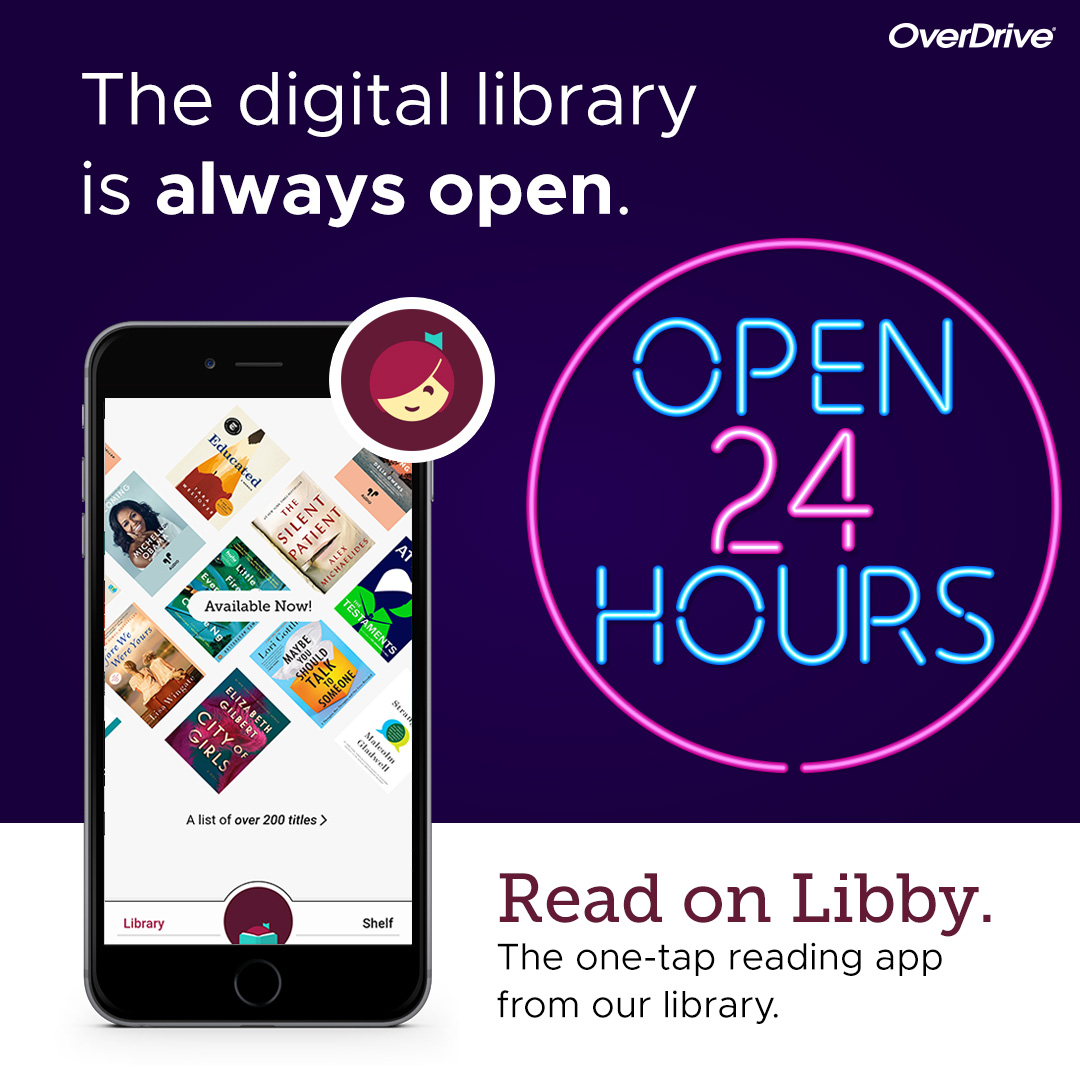 Digital library cards now available! Did you miss out on getting to the library for a card before everything closed? You can sign up on Overdrive/Libby for a temporary digital library card that will allow you to check out our ebooks and downloadable audiobooks. You'll enter your cell phone number to demonstrate that you live within our regional library system.
Did you know that you can check out e-books and downloadable audiobooks at home if you have an active library card?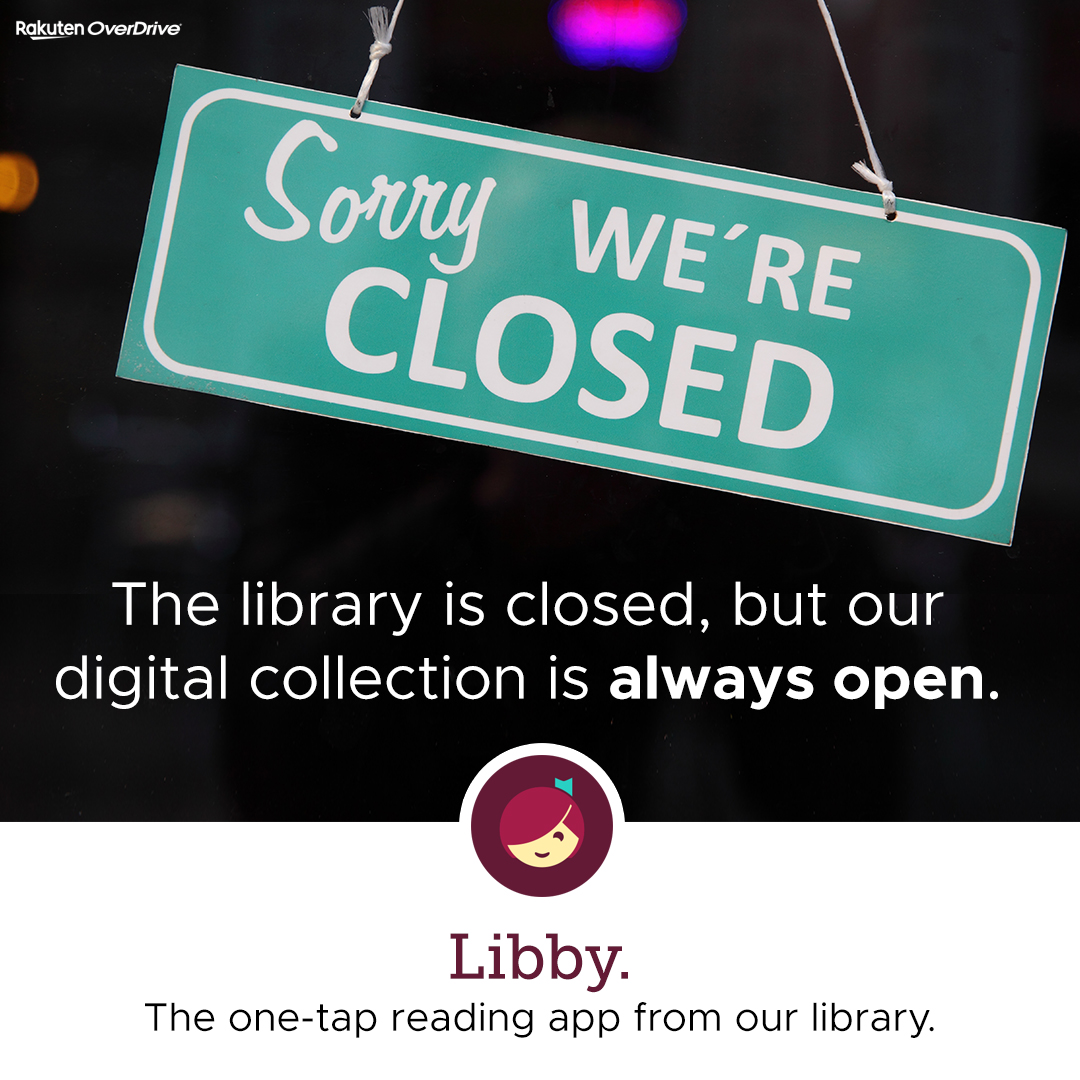 The Grove City Library is happy to announce that we are now on Twitter! You can follow us and keep up with all that is going on here. You can find us @GroveCLibrary. Remember to follow and re-tweet 🙂