Library buildings are closed until further notice as we prepare to follow Minnesota Department of Health guidance on social distancing. We are working on reopening in phases while making sure safety protocols are in place as well as the supplies to maintain them. We are offering limited services, including curbside pick up of requested items at all libraries, and are working to add others. Book drops are open for returning materials. Please check back for updates.
Our curbside pick-up service is now available on-demand 5 days a week! You no longer need to schedule an appointment unless you don't have a cell phone to call us when you arrive.
Place your holds online or by calling us. When you've been notified that your holds are ready, you can come to the outside of the library anytime during our curbside hours. Park in the designated spot on Highway 12 in front of the library doors near our curbside sign. Call the library at (320)857-2550 and tell us your name and library card number. We'll check out your holds and bring them to the table outside the library. When staff goes back inside, you can take your bag of items.
Curbside hours for Grove City are currently Mondays 10-5 Tuesdays 2-6, Wednesdays 3-6, Thursdays 3-6, and Fridays 2-5.
Please bring your returns to the book drop. Thank you so much!
Dig Deeper-Summer Reading 2020 will begin Monday, June 1. Reading logs will be available for curbside pick-up anytime during library hours-we ask that you call us and make an appointment.  Summer Reading is open to youth of all ages birth-17. This year our program will feature curbside crafts, a middle school book club, scavenger hunts, and teen photo contest & anime contest, a story-walk that begins in Windmill park and follows the trail, as well as a variety of other activities that will be posted online, and in our front window.
Please call if you would like more information, or have questions!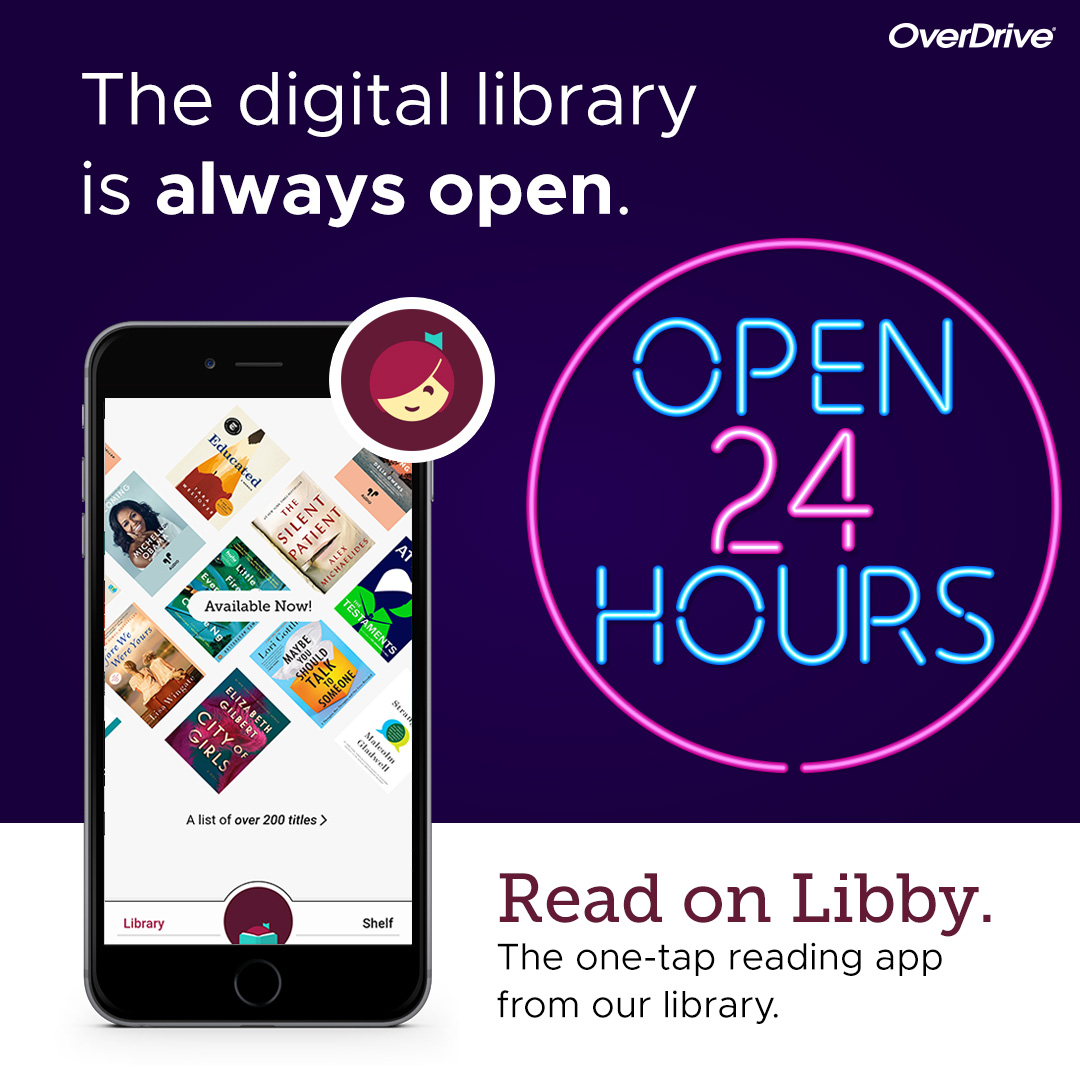 Digital library cards now available! Did you miss out on getting to the library for a card before everything closed? You can sign up on Overdrive/Libby for a temporary digital library card that will allow you to check out our ebooks and downloadable audiobooks. You'll enter your cell phone number to demonstrate that you live within our regional library system.
Did you know that you can check out e-books and downloadable audiobooks at home if you have an active library card?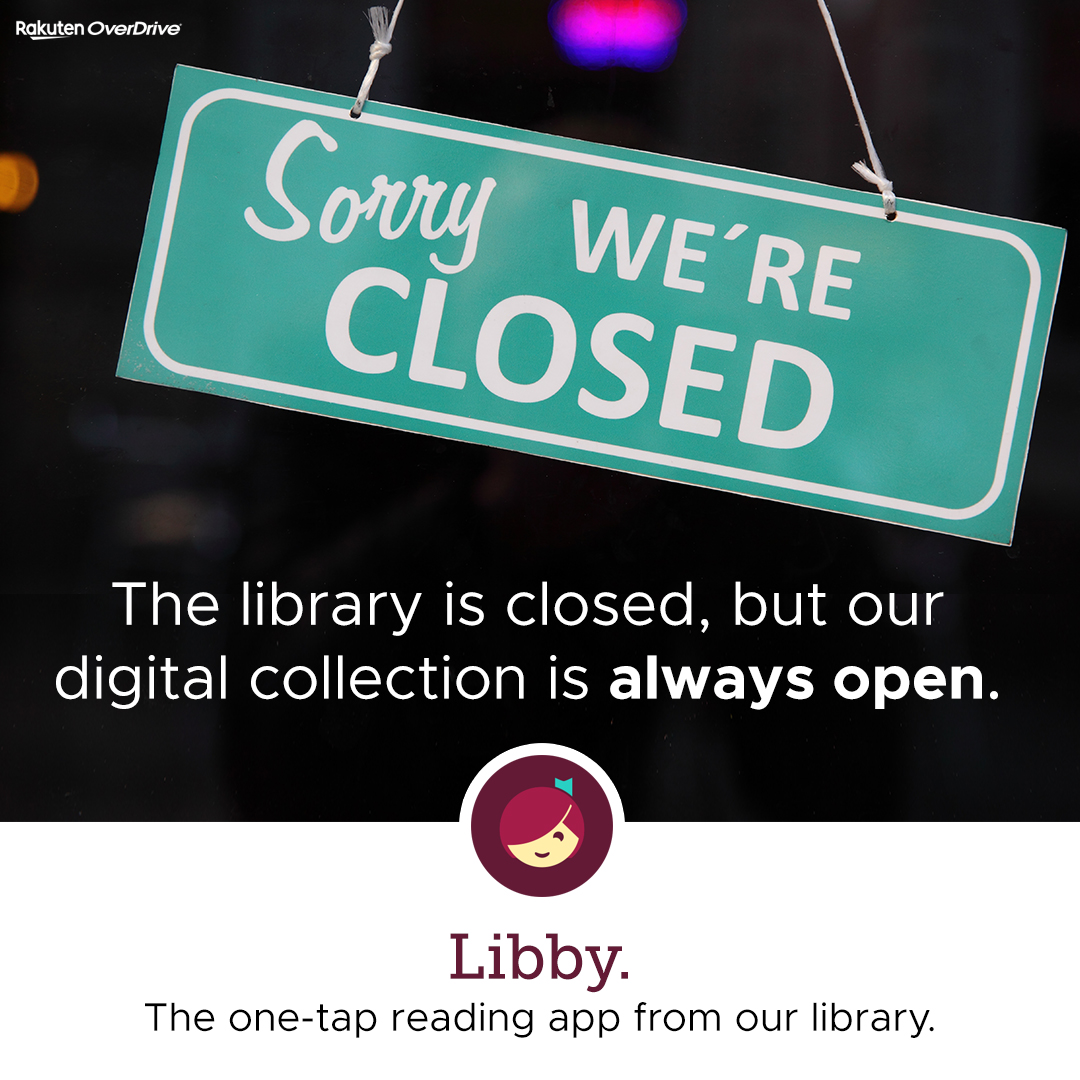 The Grove City Library is happy to announce that we are now on Twitter! You can follow us and keep up with all that is going on here. You can find us @GroveCLibrary. Remember to follow and re-tweet 🙂